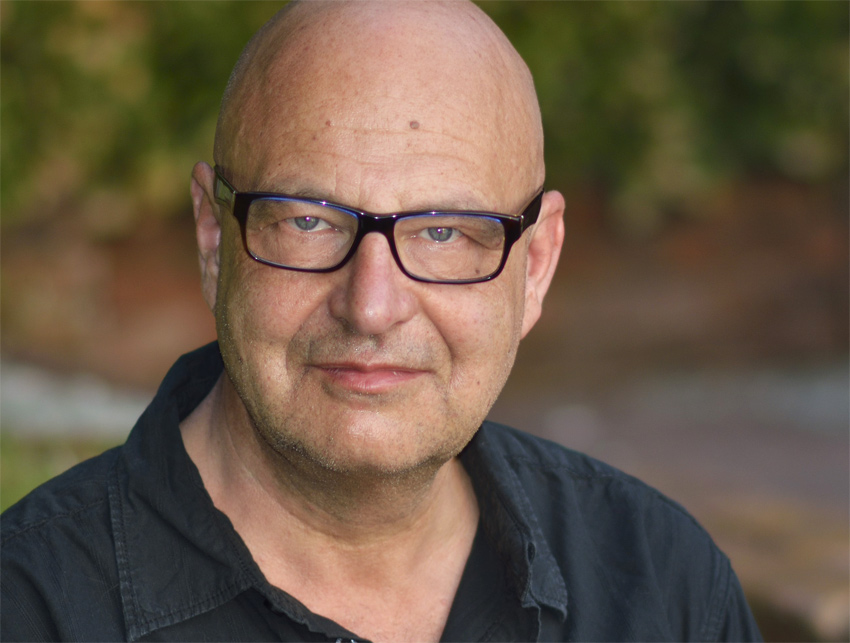 For 25 years, I was a temporary manager responsible for major change processes. The budgets involved were often in excess of 100 million, and the employees affected in some cases exceeded 30,000. For the most part, I reported directly to the Executive Board.
I was a narcissist, because there's no other way to get to the top of blue chips. Power was important, vanity too, and the money wore out very quickly. During this time, despite successful projects, I learned above all how not to do it.
About 14 years ago I got out and started a practice for coaching and psychoanalysis in Zurich. Because of my history, my clients often came from leadership positions as well. And again I was "successful".
What followed was what often catches up with people like me, who, while not refusing their own development, refuse to face the depth of their visual addictions and pain: a stress depression with subsequent burn-out.
Nothing worked anymore, and the therapist went to the clinic. Even when I left managerial life, there was an inkling that something was wrong. That I am sociable on the surface, but isolated and lonely in the depths – that nothing really reaches me, that every success I have only drives me to the next one, and that the actual thing, of which I had no clear idea, is starving inside me more and more.
Following my stay in the clinic, I resumed my work began my second teaching analysis. She helped me to rediscover myself and to overcome the narcissism with which I sold my soul for many years.
It was a difficult time when I learned that tears are the fabric softener for my heart. But I also learned that having feelings, admitting them and showing them in depth is not a sign of weakness, but strengthens me. When I say feelings, I don't mean dramatic sentimentality, but a compassion for all beings that in no way limits my ability to act.
For the past three years, I have returned to leadership/management consulting for several mid-sized companies. This time, however, in an authentic and clear seniority. I feel no restriction and, if necessary, I can implement the same unpopular measures as before. The difference is: I do it with compassion and an open and often aching heart. My actions are no longer separate from my attitude and I also bear responsibility for unpleasant decisions. That doesn't make them easier, but it makes me clearer.
Anyone who has sold his soul, even just a little bit, knows the feeling of an emptiness in the heart that cannot be filled by anything. And he knows the shame of being a cheat.
The support of friends and living with animals helped me not to lose myself in this emptiness like Faust or Dorian Gray.
Clients and customers
a.punkt architects
B. Brown
Electronics Center Limburg
FirstData
Helsana
Infineon
InterContainer
LSG Sky Chefs
MDT-tex
Schrobsdorff Bau AG