Text
As far back as I can remember, I have always written – at least since I learned the alphabet in elementary school.
The early lyrics were morbidly melachnolic.
Screenplays followed, because the visual language and the resolution of a production, which was still common at the time, excited me.
Years later, I landed on non-fiction – perhaps also out of an escape to clearly name the "actual".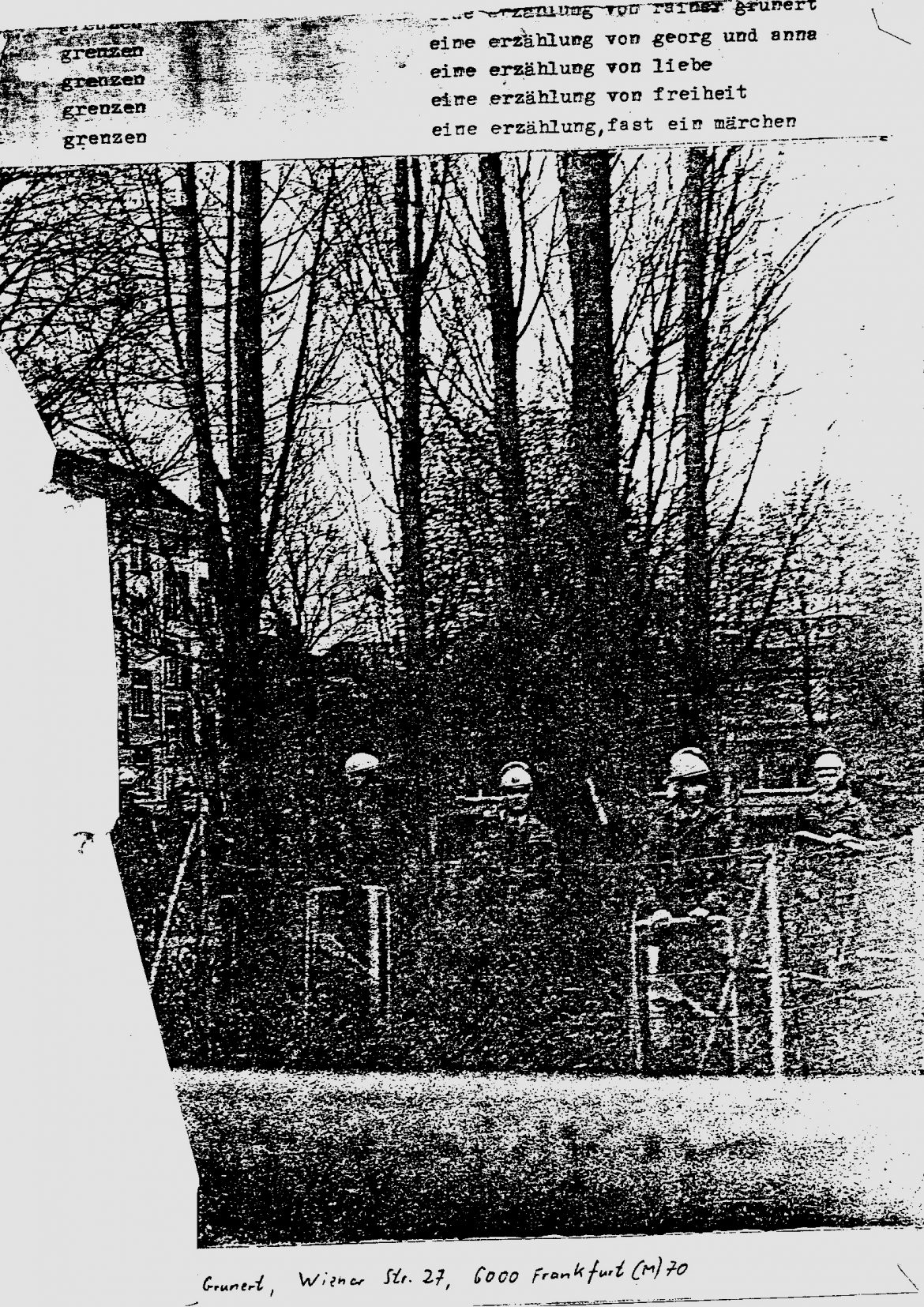 The early texts were written during my old artistic period.
They are undisguised and tell of Sturm und Drang but also anger, melancholy and weltschmerz.
Here is a small selection:
Sisyphus Jailbreak was an attempt to break the rigid commitment to nonfiction.
The beginning is fast and good, but from the middle on the story crumbles. Writing at the time, I was too caught up in what I was doing in couples counseling and coaching.
Still, Sisyphus Jailbreak is a text that deserves a relaunch. I will certainly revisit it in the dark season of the next few years.
Maybe in India, because that's where a big part of the story takes place.
Publications
(non-fiction)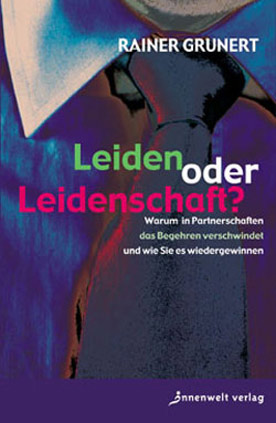 Why is it that after the honeymoon, even if it lasted for months, there is often a vacuum?The usual answer is that the fire of passion became the embers of love. That we became calmer, everyday life entered our lives, we had children and we developed a new quality of relationship. A quality that brought us closer and in which sexuality is no longer in the first place.And let's face it, although sometimes something is missing, we are quite happy, because with desire has also fallen stress. Do you want to resign yourself to the fact that it will go on like this until death do you part?Of course you don't, because inside you there are still flickering little flames that are just waiting for a breath of air. Why else, even if it is only in the most hidden of your thoughts, do you dream of an impetuous affair from time to time.But why don't you have a permanent affair with your partner?
336 pages / Paperback
Innenwelt Verlag, Cologne
Edition 1 (March 12, 2008)
ISBN-10: 393636026X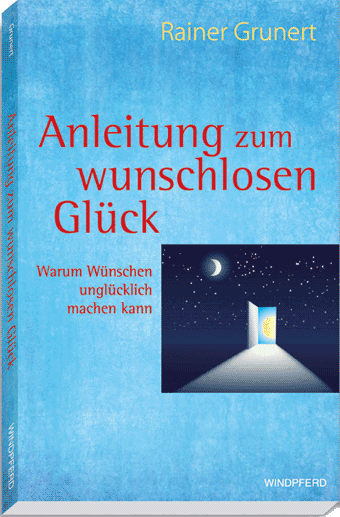 The reader will be introduced to the mind's ability to deceive itself, and will learn that with the help of a few cognitive tricks, almost all of its desires can be fulfilled. Nor does it gloss over the dangers of positive thinking, the basis of all desire.
Once we have become a happiness magician, the world aligns itself with us and the wish trap snaps shut, because everything that can happen, will happen. And so, from the difficulty of making the right wish, we may arrive at a wishless happiness. A bedtime read for all readers of make-a-wish books and intended for the edification of all who do not even touch these books with pointed fingers.
May everyone find what he is looking for.
103 pages / Softcover with flaps
Windpferd Publishing House, Oberstdorf
Edition 1 (February 2009)
ISBN 978-3-89385-578-0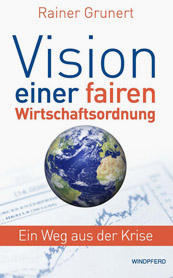 A fair economic system is simple, practical and understandable for everyone. At a time when everything is highly complex and the situation looks quite threatening and muddled, it is needed more than ever.
The vision of a fair economic order follows the principle that you can't take something away from someone in order to distribute it to others – and that there are still only winners in the end.
Rainer Grunert has taken the ideas of three excellent economists for you, dusted them off and built bridges to the financial system of the global world. Basically, much can continue as before. It's just that no one is capable of causing major damage that threatens us all anymore, because even in times of crisis, everything remains in flux.
152 pages / Softcover with flaps
Windpferd Publishing House, Oberstdorf
Edition 1 (April 2009)
ISBN 978-3-89385-587-2